WE ARE REACHING THE EVENT HORIZON OF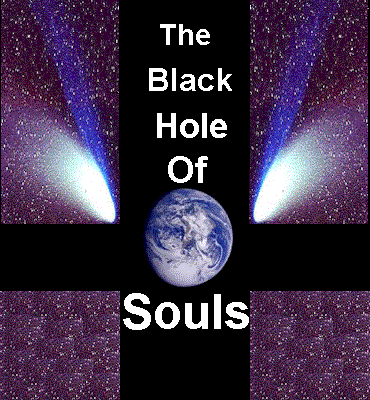 SO SEE THE FUTURE

LEARN FROM THE PAST


This Book was researched and written between 2000-2002 AD so the technology and factual events were from that time.
A Sequel is now being written to reflect our Present State.For this latest version see the link below
NEW INTERACTIVE WEBSITE WITH ANDROID APP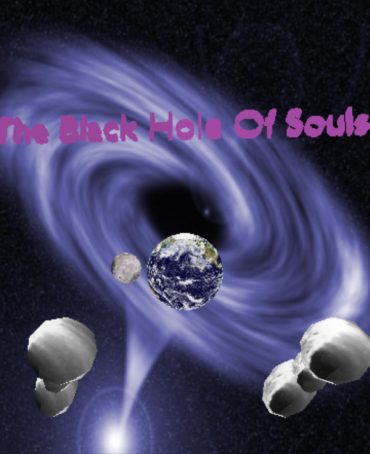 App Screenshot With CRONUS And IAPETUS Asteroids


This WebSite is SO NAMED, to compare
A BLACK HOLE and it's EVENT HORIZON
beyond which there is no return (even for light)-

with the plight of Humanity and it's ever closing proximity to
OUR OWN BLACK HOLE (OF SOULS) AND OUR OWN EVENT HORIZON -
beyond which Humanity will Disappear, NEVER to return when we reach
OUR OWN EVENT HORIZON -
due to OUR OWN ACTIONS against
our FELLOW HUMANS,the PLANET and ALL IT'S INHABITANTS.

Everything in Humanity's Known Universe Is Connected.
It is known that our actions lead to repercussions not only to others but also to our immediate environment which includes our Home Planet Earth.
What is not commonly known is that this effect reaches beyond our Planet and into
HUMANITY'S KNOWN UNIVERSE
The Universe responds to our actions in one of two ways
POSITIVELY by preserving the conditions enabling our home Planet to exist in a way for humanity to continue to thrive
OR
NEGATIVELY by removing the equilibrium that protects us,resulting in forces
external to Earth
to be turned against us, Comets,Asteriods ..
AND
internal to Earth
to be turned against us, Volcanoes, Earthquakes, Tsunamis ..